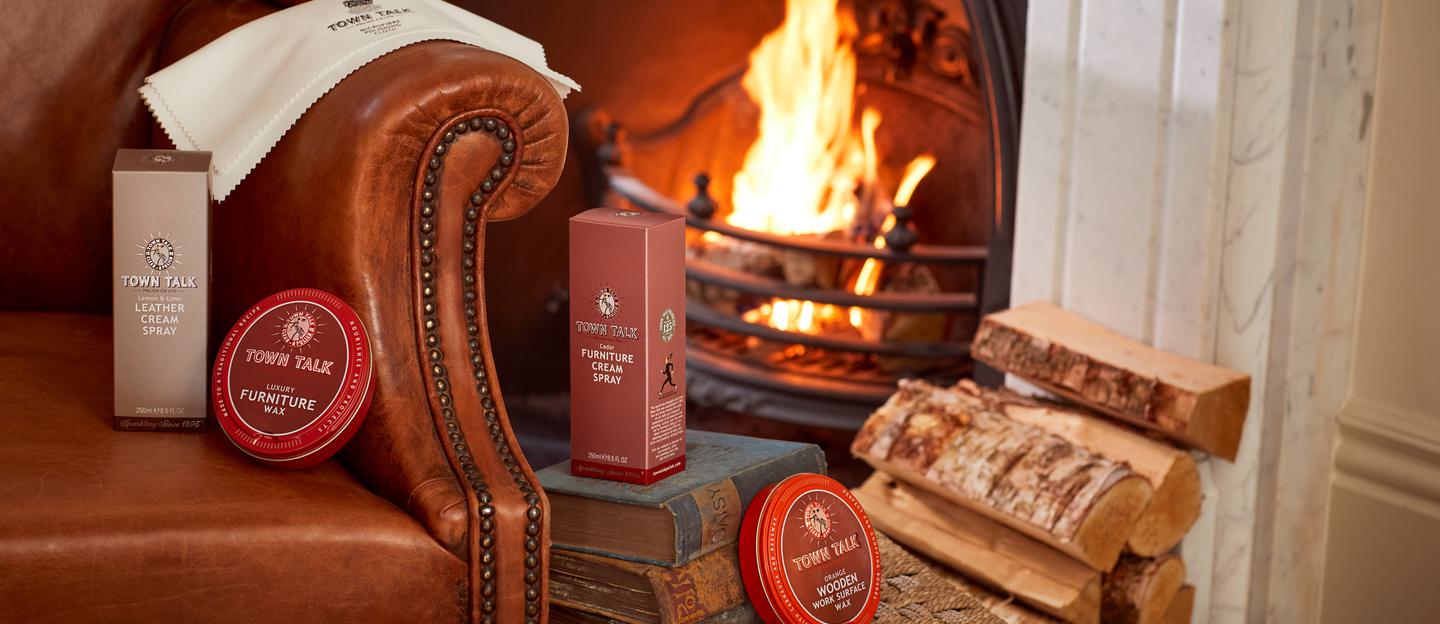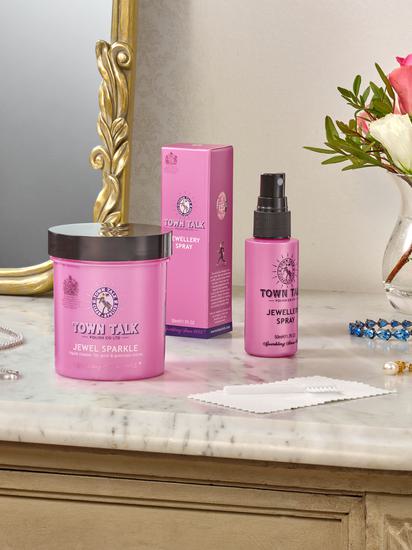 Specialised and quick-to-use cleaners to keep your jewellery sparkling - browse the range to find your perfect match!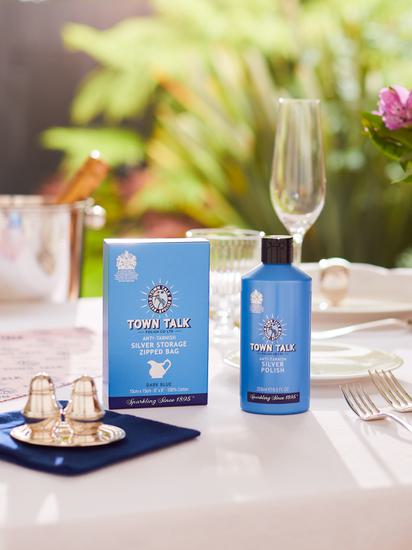 Keep your silver tarnish-free and sparkling bright with Town Talk's sterling range of silver cleaners, polishing cloths and storage bags.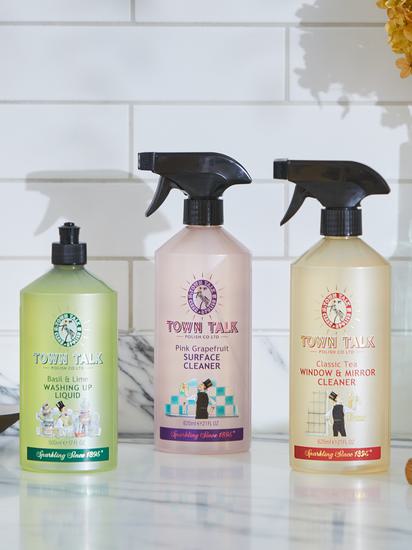 Lovingly care for surfaces, furniture and laundry with our Household range. Perfect for brightening your home and lightening your chores.
Our favourites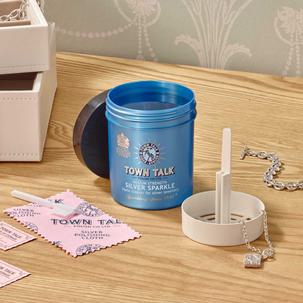 Ask Mr Town Talk
What would you like to clean?
Select from the options below to receive a personal product recommendation.
Our Story
At Town Talk we've been developing the art of maintaining a sparkling home and treasured possessions for over 125 years.